Every year more foreigners arrive to live in Rosarito!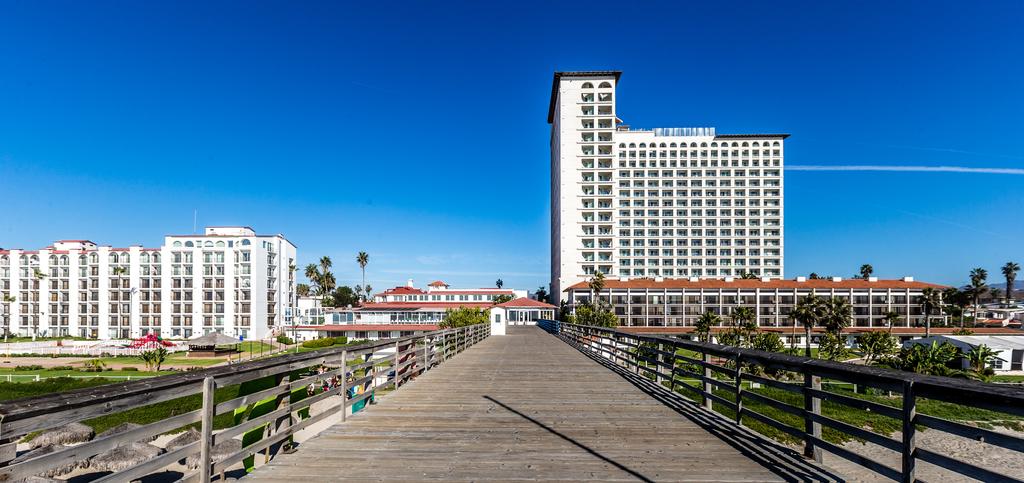 The confidence of tourists and the foreign community in Playas de Rosarito, mainly from the United States, in terms of security has caused the municipality to exceed the figure of 14,000 North American residents, and that in recent years they continue adding a greater number of foreigners who prefer to reside in this locality, considering it a "safe and quiet place to live and vacation".
Likewise, the percentage of tourist influx and hotel occupancy in recent years has been exceeded, since in 2015 the inflow compared to 2014 increased by 19%, which contrasts with the travel alerts issued in a cyclical manner by the Department. of State in the American Union, which are only preventive recommendations, as they are issued to any other tourist destination, even within the United States.
Do not miss the great opportunity to buy a beautiful condominium in the emblematic Hotel Rosarito Beach, which has first class facilities, beautiful views to the spring of Rosarito which also have access from the hotel.
Enjoy as a couple, family or in solitude a beautiful holiday whenever you want.
Condos ready for you to install!
Do not miss the opportunity to invest in the beautiful city of Rosarito, Baja California.
With us you will find the houses, condominiums, land and commercials made to your needs.
At RE / MAX Baja Realty our agents are ready to SELL, BUY or RENT custom properties.
Please dont hesitate to call us
REMAX/BAJAREALTY
Gustavo Torres
(619) 270 5446