How Much Money Do You Need to Retire in Mexico?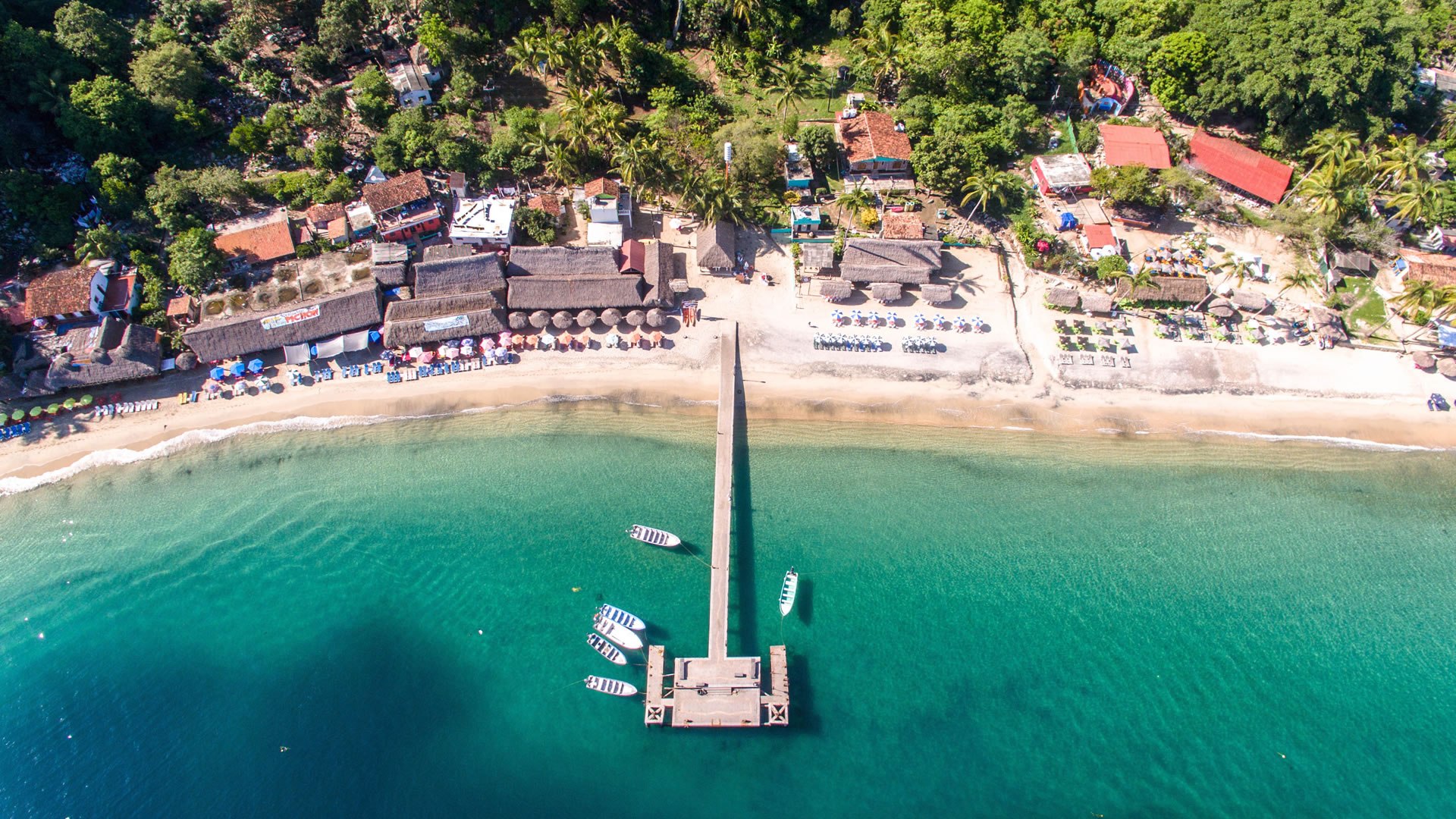 By Jean Folger | Investopedia
More and more Americans are retiring abroad to enjoy better weather, new experiences and relaxed lifestyles, as well as access to affordable health care and a lower cost of living. Mexico is a popular destination because it offers all this – plus it's close enough to home that travel back and forth to the States to visit friends and family (and for them to visit you) is relatively easy and reasonably priced.
A primary consideration when deciding on a retirement location is what it's going to cost. Here, we take a quick look at how much money you might need to retire comfortably in Mexico.
Lifestyle Matters
No matter where you retire – at home or abroad – how you retire greatly affects the amount of money you'll need. It's possible to retire in Mexico on a fraction of what one would need in the United States if you are willing to live modestly in a small apartment, eat simple meals at home, and forgo some of the comforts and conveniences you may be used to back home. Alternatively, you could easily spend $10,000-plus a month living large in an exclusive beachside community and taking full advantage of the myriad fine dining, entertainment and travel opportunities.
Most people who retire abroad won't fall into either extreme, seeking a comfortable lifestyle that still keeps them on a reasonable budget. To achieve this in Mexico, a retired couple might be looking at the following monthly costs. Note that this level of budget in Mexico permits renting a house with three-times-a-week maid service and a weekly gardener:
| | |
| --- | --- |
| Housing (a two-bedroom house rental) | $900 |
| Utilities (electric, gas, water, local phone, cable TV and internet) | $150 |
| Household help (maid service 3X/week; gardener 1X/week) | $215 |
| Groceries | $350 |
| Dining out and entertainment | $250 |
| Health care (both people on Mexican IMSS insurance, plus extra expenses) | $140 |
| Incidentals | $150 |
| Monthly total | $2,155  |
So for roughly $2,155 a month, or about $25,860 per year, a couple could retire comfortably in Mexico. And depending on the exchange rate between the peso and the U.S. dollar, Americans might be able to stretch their retirement budget even further. The average monthly benefit for a retired couple is $2,340, according to 2018 data from the Social Security Administration. That adds up to $28,080 each year – just enough to cover this budget.
Of course, retirement costs vary from person to person, and your costs could be lower or significantly higher than these estimates depending on your situation, lifestyle choices and any unforeseen expenses. And, keep in mind that these estimates don't include expenses such as traveling to/from your retirement destination, moving your household, emergencies and taxes.
Ways to Save
One way to save is through Mexico's retirement benefits program. If you are 60 or older and have a Mexico resident visa, you are eligible for Mexico's Instituto Nacional para las Personas Adultas Mayores (INAPAM) benefits program. This program provides discounts of 10% to 50% on a variety of services, including health care (dental work, doctor visits, hospitals, lab work, medical devices and pharmacies); cultural activities such as archeological sites, museums and the theater; transportation (including airfare, bus fare, car rentals and car purchases); and hotels.
Another important way to control costs is to find out where the locals shop and go there. Get to know the local vendors and farmers, and learn where you can buy things at the "local" rate instead of the "tourist" rate. Remember, you're not on vacation. It might be OK to splurge while on a short vacation, but if you live like that every day, it's easy to burn through your entire retirement budget.
The Bottom Line
Retiring in Mexico might be a good choice for those looking to enjoy new experiences and cultures, access to affordable health care, a change of scenery and a lower cost of living. Since life outside the United States can be very different from what you may be accustomed to, it's helpful to have an adventurous spirit and open mind to fully enjoy and appreciate the experience.
Be aware that some regions of Mexico are safer than others. It's especially important in Mexico to research regions you're considering before you move, use common sense, and avoid (or use extra caution) in areas with active travel alerts and warnings
Visa and residency requirements, plus taxes (both in Mexico and U.S. tax regulations for citizens living abroad) can be complicated. It makes sense to work with a qualified attorney and/or tax specialist when making plans to retire outside the United States.
Do not miss the opportunity to invest in the beautiful city of Rosarito, Baja California.
With us you will find the houses, condominiums, land and commercials made to your needs.
At RE / MAX Baja Realty our agents are ready to SELL, BUY or RENT custom properties.
Please dont hesitate to call us
REMAX/BAJAREALTY
Gustavo Torres
(619) 270 5446