Rosarito one of the best options to invest
October 17, 2018 10:00 AM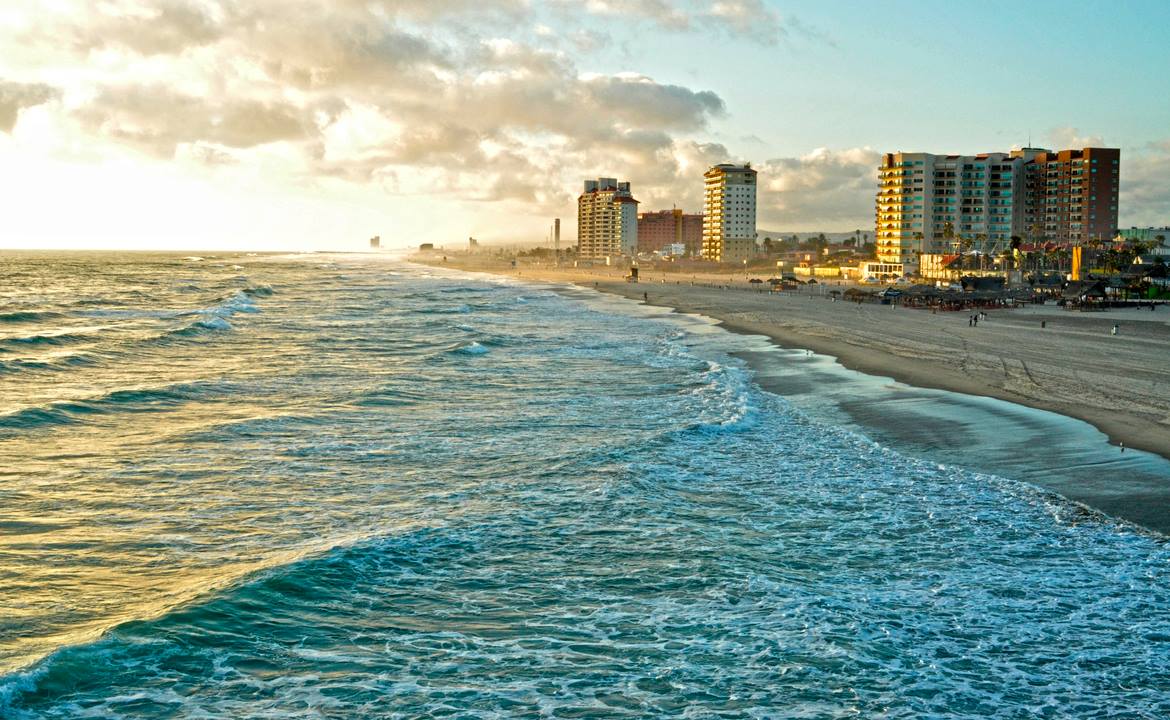 Rosarito has a wide variety of shops and businesses. The sale of handicrafts is characteristic of the area, objects from other states of Mexico and mainly products made in the locality are offered.
Location
Playas de Rosarito is 35 minutesfrom the US border, south of Tijuana and north of Ensenada. Its privileged location makes it an ideal destination, since in addition to being able to enjoy the attractions of it, you can enjoy the surroundings, such as the wine route, and more.
How to get?
The proximity to the international airport of Tijuana is short, to this airport flights arrive from all over the country, it is only 35 minutes by car from Playas de Rosarito.
Arriving at our destination is simple and safe, either by public transport or your own car. Take freeway 1, 2, or the 1D fee highway, follow the signs, buckle your belt and go.
Type of Climate
Playas de Rosarito is a place where the Mediterranean and temperate climate predominates,that is, there are no extreme cold or heat. In winter time (December to March) the average temperature is 18 ° C and you can expect rain. During the summer (June to September) the average temperature is 22 ° C, it becomes the perfect environment to enjoy the beaches and pools.
Services
Playas de Rosarito has all the necessary services to make your stay pleasant and safe.Houses for sale, rent or lodging in the best hotels.You will find exchange houses, banks and ATMs distributed on the main artery of the city and shopping centers as well as department stores. Insurances, gas stations, police stations, fire brigade, Red Cross and hospitals open 24 hours a day.
Any season is perfect to visit!
The climate is simila
r to the coastal area of ​​San Diego, but with constant sea breezes that keep us cool in the summer.
Throughout the year we enjoy an almost perfect climate with mild winters and balsamic summers.
Do not miss the opportunity to invest in the beautiful city of Rosarito, Baja California.
With us you will find the houses, condominiums, land and commercials made to your needs.
At RE / MAX Baja Realty our agents are ready to SELL, BUY or RENT custom properties.
Please dont hesitate to call us
REMAX/BAJAREALTY
Gustavo Torres
(619) 270 5446